ANNONSEBILAG FRA BOSE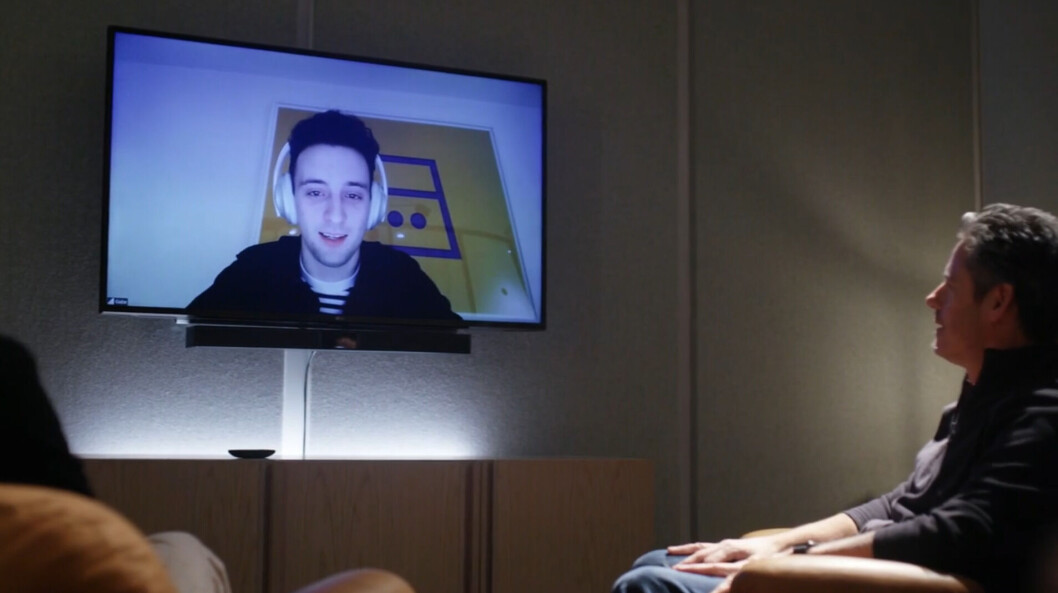 The Bose Videobar VB1:
An Enhanced Videoconference Experience
Now more than ever before, the videobar has become an essential tool in the workplace. This all-in-one AV solution quickly enhanced the benefits of videoconferencing in the last couple of years while making the job of corporate IT directors and managers vastly easier.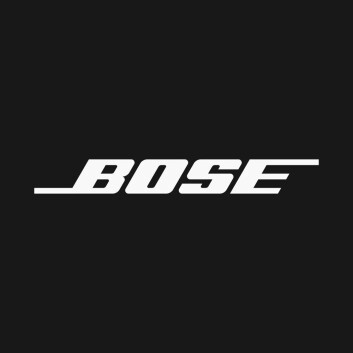 Instead of having to coordinate video and audio separately, videobars — like the Bose Videobar VB1 — integrate that functionality into a single unit with simple USB connectivity and an automated system tuning for picture and sound.
What to Look for in Videobars
The need for efficiency has never been greater: videoconferencing has moved into a wider variety of spaces and has proliferated throughout the office environment. Multiple videoconference solutions are needed to support corporate communication infrastructure, including in remote-work applications.
That last point underscores the fact that videobars need to be cost-effective, with affordable unit costs and readily achievable ROI. And since they'll be used everywhere from a conference room to a hotel room, videobars need to be simple and easy to set up and use. Finally, videobars need to be compatible with all of the major teleconferencing platforms such as Zoom, Skype and Microsoft Teams.
From small gathering spaces to medium-sized meeting rooms, the Bose Videobar VB1 encapsulates these features as an all-in-one USB conferencing device that brings premium audio and 4K ultra-HD video to every meeting.
Enhanced Interaction With the Bose Videobar VB1
Here are some additional features the videobar brings to elevate the videoconferencing experience, an all-in-one system that can be easily set up and managed to improve team and workplace efficiency.
4K Ultra-HD Camera
Video quality is critical in conferencing for clearly seeing every element in a presentation, such as whiteboards, flipcharts, and even facial nuances. Today, that requires 4K-resolution video, the video specification a step beyond high-definition that enables participants to feel like they're in the same room.
Six Beam-Steering Microphones
Sound is tantamount in importance to picture, meeting participants' need to clearly hear every aspect of presentations and discussions. The Bose Videobar VB1 is equipped with six beam-steering microphones, technology that uses digital signal processing (DSP) to precisely position an array of microphones and prioritize where the audio is coming from. These are programmed to actively focus on vocal sounds and reject ambient noise, allowing speech to be heard accurately and intelligibly. The Bose Videobar VB1 also incorporates automated equalization (EQ), which essentially reads the room's acoustical signature and automatically calibrates its frequency-response curve to enhance sonic tonality, therefore delivering optimized audio to all participants.
Multiple Points of Connection
Allowing for flexible use, the VB1 can connect with audio from other devices via both USB and wireless Bluetooth. IT managers can also easily set up the videobar using Bose's Work Configuration software, available as an app or via web browser, and manage operation remotely with Bose Work Management software, which displays real-time status and allows for easy single-unit or system-wide change. Thus, the videobar can connect to existing network infrastructure, making installation and troubleshooting faster and easier, and allowing for remote updates, management and monitoring.
Minimalist, Streamlined Look
How a meeting space looks in person has become as important as it looks on screen, and single-unit videobars are excellent tools for keeping meeting spaces looking sleek and efficient. For instance, the Bose Videobar VB1 has an elegant, low-profile design that complements the room, improves aesthetics and connects via a single USB cable to eliminate clutter.
The benefits of videoconferencing have been put into stark relief as a result of the global pandemic. As a result, the videobar is making its mark on meetings and helping IT managers keep the lines of communication open. Its high-definition video and audio — and the Bose Videobar VB1's ability to achieve them automatically as well as its near-universal connectivity and easy set-up — means IT managers get fewer help calls, freeing staff up for other important tasks.