ANNONSEBILAG FRA CORNERSTONE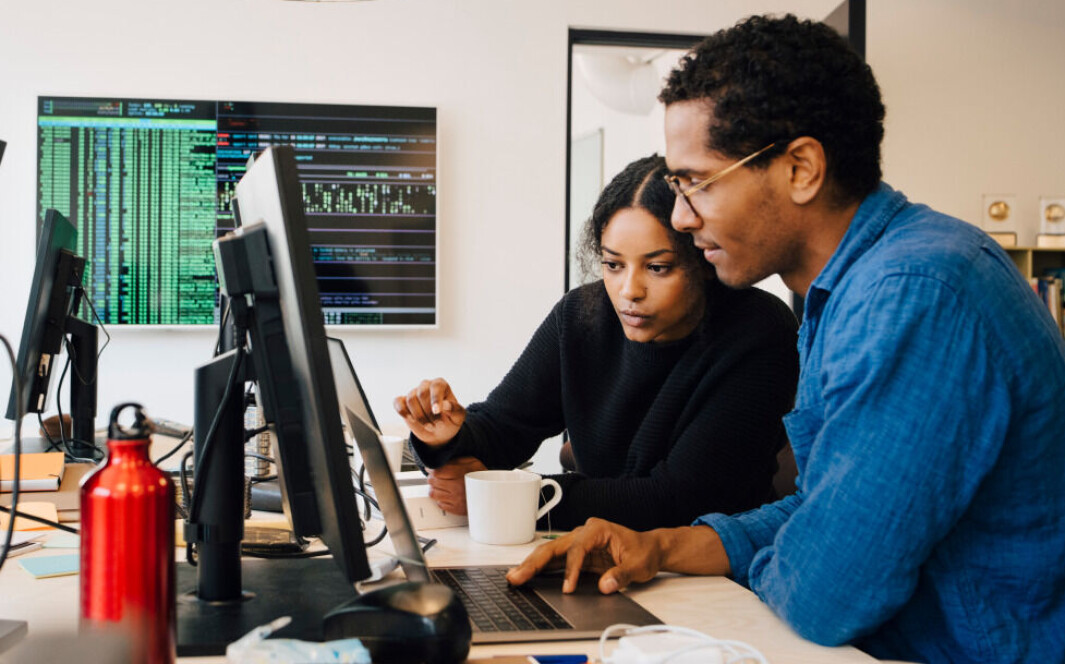 Want to increase your career agility quotient?
Don't worry we will show you how simple it is! You just need to look inward and outward to learn how to increase your career agility quotient. Want to know more? Download Cornerstone OnDemand e-book for free here!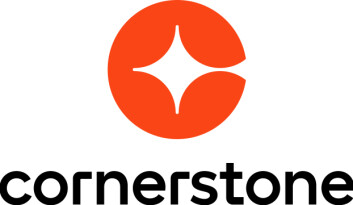 Look inward:
Agile career development is firmly rooted in an intimate and evolving understanding of who we really are as people, including a deep appreciation of our interests, preferences, and values. The challenge is that our interests and preferences remain in flux and will change over time.
Agile career acrobats develop a lifelong habit of managing their evolving self-awareness through:
1. Reflection. Taking time for reflective exercises like journaling (even for 3 minutes a day) offers a discipline for checking in and staying current around who we are today and who we're becoming.
2. Observation. Hitting the mental pause button once or twice each day can provide valuable data about what you love, what nourishes you, and more – information that easily gets buried in the barrage of daily tasks and busy-ness.
3. Input. Feedback from others can illuminate what we don't see, validate what we do, and/or 'right-size' our own views, and point out those times when we're legends only in our own minds
Look outward:
Look outward Successful career acrobats understand themselves and the world around them. They are able to quickly gather and process information about the bigger picture and stay attuned to what's happening on the political, economic, technology, social, economic and cultural fronts. Careers develop within a context. And the sooner you truly understand that context, the sooner you'll be ready to lean into, leverage, and make the most of today's changeable environment.
Start with your own organization and ask yourself:
• How is our mission or focus shifting?
• What new products and services have we brought to market? What's in development?
• How are customers and their needs different today, and how might they be even more different tomorrow?
• Which divisions are thriving, and which are stagnating?
Use these tips to help hone your acrobatic skills and propel your career to new heights.
1. Hold expertise lightly.
Yesterday's knowledge or experience is likely not going to be sufficient to solve tomorrow's (or even today's) problems. As a result, adopt a learner mindset, be willing to let go of what you've done in the past and try something new.
2. Address missing pieces versus weaknesses.
Agile career acrobats recognize that their energy may be better used identifying and addressing gaps rather laboring over trying to improve weaknesses. This typically is less time-intensive; but it's also more focused on contemporary needs, more impactful, and more energizing as well.
3. Engage in rapid career prototyping.
Since promotions, mobility and job changes may not as available as in the past, seek out and welcome new experiences and challenges into your current role. Test them out and evaluate their fit (without ever changing roles). And make ongoing adjustments as needed for greater alignment, satisfaction, or growth.
If you want to know more about career growth download Cornerstone OnDemand eBook here!