ANNONSEBILAG FRA TXONE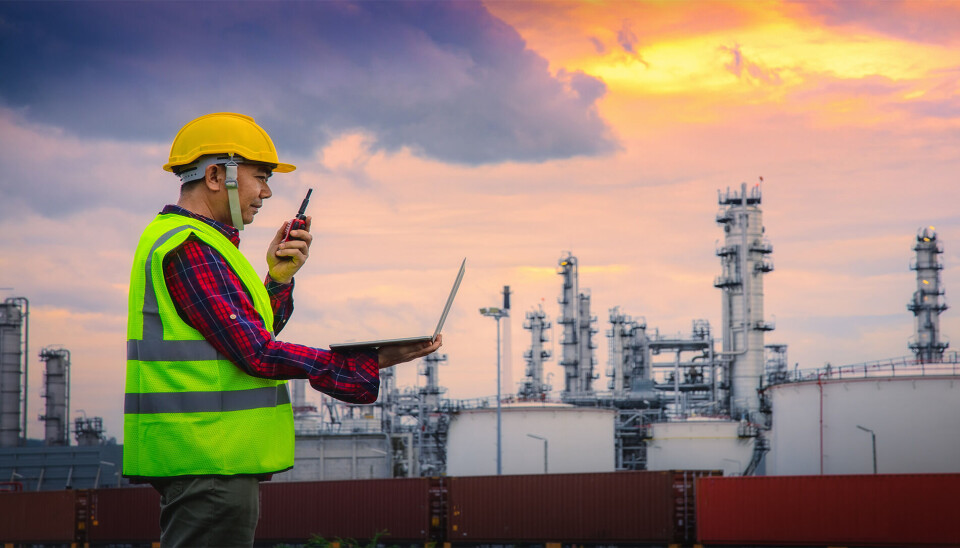 Txone Networks utvider partnerapparatet i Norden
Ransomware, cyberkriminalitet og ondsinnede angrep mot industrielle systemer: Nordiske bedrifter står for tiden overfor en rekke utfordringer med å beskytte IT- og OT-miljøene sine.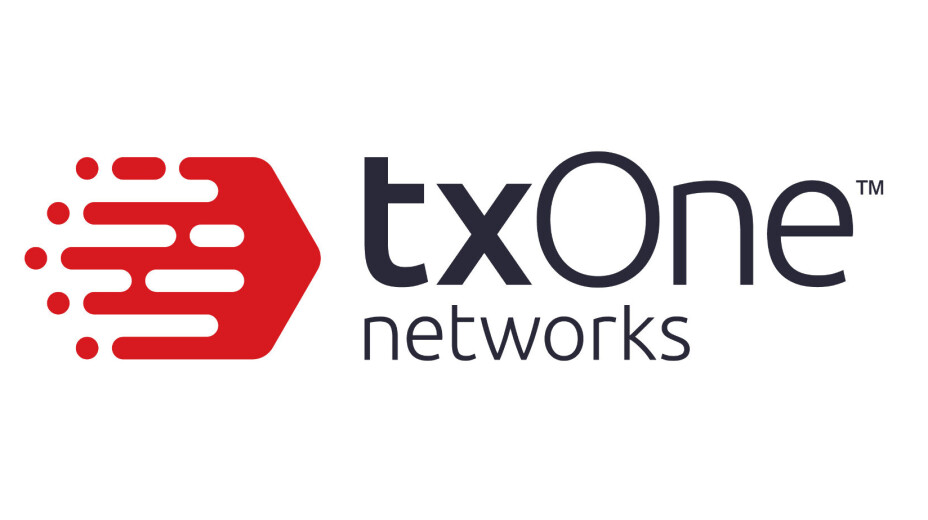 Ransomware, cybercrime and malicious attacks: Nordic enterprises are currently facing a multitude of challenges in protecting their IT and OT (Operational Technology) environments against new kinds of cyberthreats. For an ideal support in this challenging situation, OT cybersecurity provider TXOne Networks is expanding its technical and sales team in the Nordics and forges new partnerships. Currently the Nordic team consists of nine experienced staff members and is growing. The team cooperates with leading sales and service partners in the various countries and is constantly looking for new network members.
Established knowledge partnerships
TXOne aims at establishing a knowledge partnership to offer joint customers the best possible solutions and services. The company is focusing on partners with expert OT knowledge to build up a partnership landscape with trusted advisors for customers. In the last few months alone, TXOne has built partnerships with well-known Nordic IT service and solution providers such as AFRY in Sweden and Valmet in Finland.
With its focus on adaptive ICS/IIoT cybersecurity solutions for the OT environment, TXOne Networks is a pioneer in applying the "Zero Trust Cybersecurity" approach to the needs of OT networks to protect their customers' critical infrastructures and industrial environments from cyberthreats. Valmet is a renowned global developer and supplier of process technologies, automation and services for the pulp, board, paper, tissue, nonwovens, energy, marine and process industries, and AFRY is a European leader in engineering, design, and advisory services with a global reach. The partners complement each other. TXOne and partners are fast in adapting new technologies and thus are enabling and enhancing a safe digital transformation for their customers.
Combined cybersecurity expertise
"To further improve our customer service and solution portfolio in the Nordics, we chose competent and experienced partners like AFRY and Valmet. Together we provide the vast industrial knowledge and local hands-on OT-security expertise needed to really assist customers and make a difference. We look forward to additional upcoming projects," explains Amir Nickel, Sales Director Nordics at TXOne Networks.
And Teemu Kiviniemi, Solution Manager, Valmet DNA at Valmet, adds: "Valmet provides future-proof automation solutions with extensive lifecycle and cybersecurity services delivered by strong local service organizations. The Valmet Cybersecurity Services leveraging unique technology from TXOne Networks add significant value by reducing cybersecurity risks and ensuring business continuity."
"Together, TXOne Networks and AFRY offer leading end-to-end solutions to understand and manage risk in production systems and equipment. We provide the solutions to mitigate those risks and provide critical data. TXOne has proved themselves as a dependable vendor with reliable and unique products," concludes Gustav Sandberg, Business Unit Manager Cyber & Communication Systems at AFRY.